Win the Finance Game
Need helpful tips and guides to get better at managing money and improving your finances? CreditBuzzer is here for you.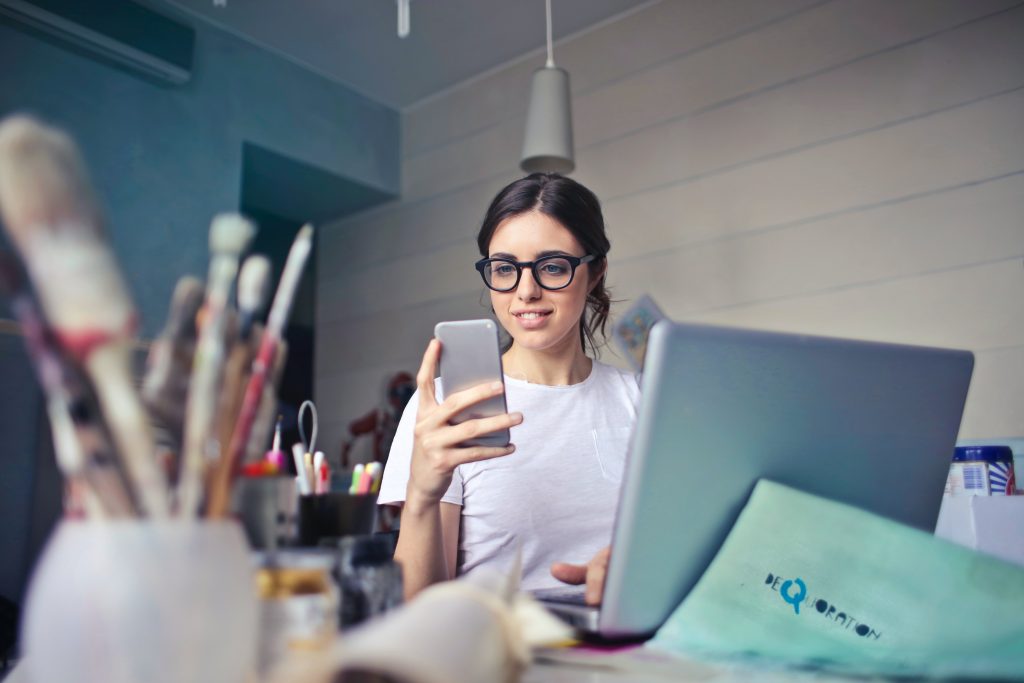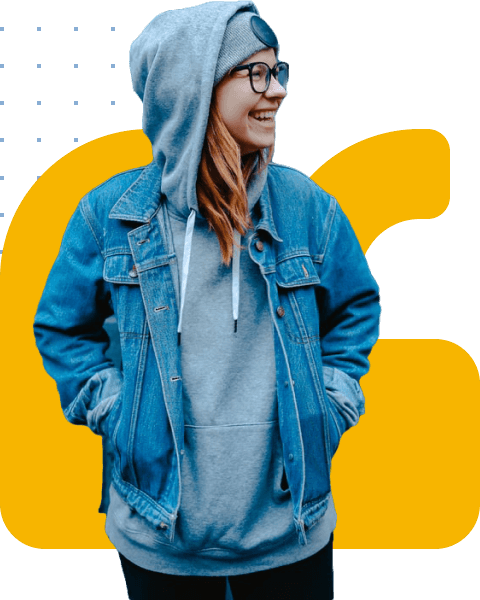 MAKING MONEY FUN
What if managing money and investing for the future could be fun? Or at least easy to understand and simpler to do. That's our mission: take something often seen as stressful (improving finances) and help it be more enjoyable. Game on!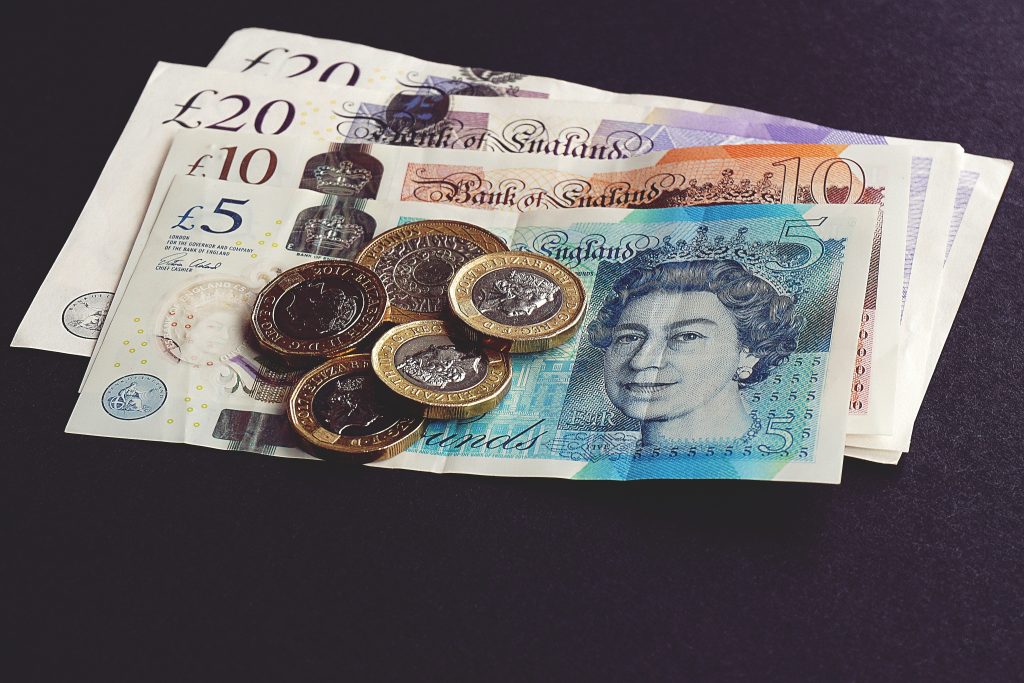 MONEY MOVES AT YOUR FINGER TIPS
Getting Started With Personal Finance
Get ahead of the money game with clear guides, comparisons, reviews of new financial products and easy-to-understand articles.
Review new products
Personal finance guides
Totally Free

Understand your options