About Us
CreditBuzzer is an independent financial comparison site. Launched in 2012 originally for the purpose of reviewing credit cards, our focus has shifted to helping readers better manage their money, regardless of income level. By understanding personal finance principles, and discovering a wealth of new products, readers are empowered to improve their financial standing.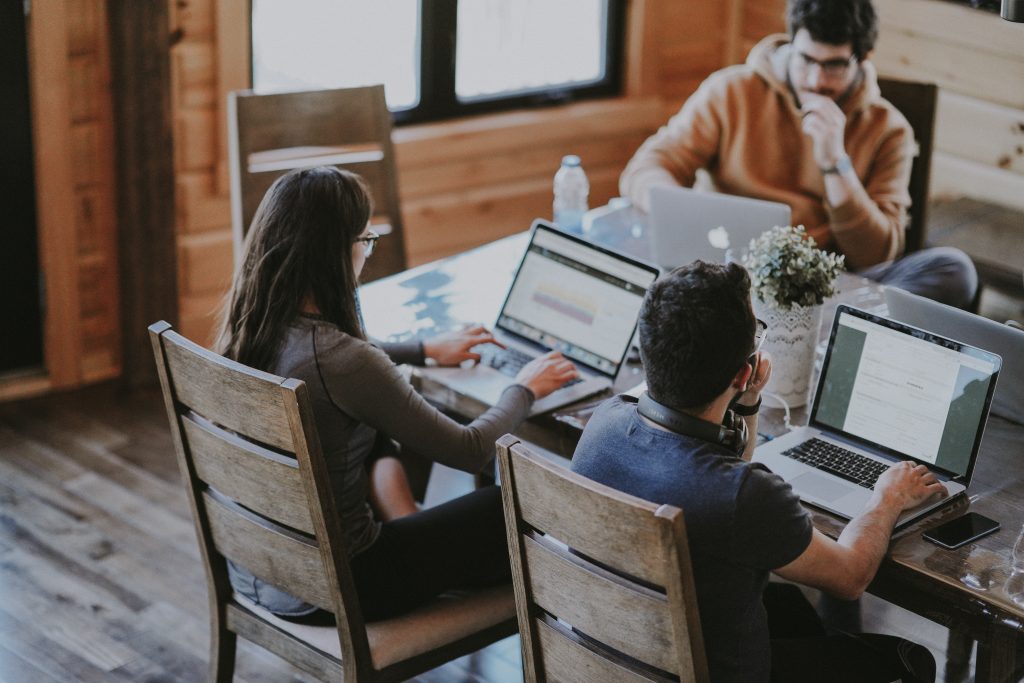 CreditBuzzer's Mission
Although we do not provide financial advice, our goal is to help readers make informed decisions about their finances, and the products that are available to use, in a fun, easy-to-understand way. Our site is free to users, however, we do sometimes earn commission from companies that appear in our guides.
---